THE INSTITUTE FOR CULTURAL ECOLOGY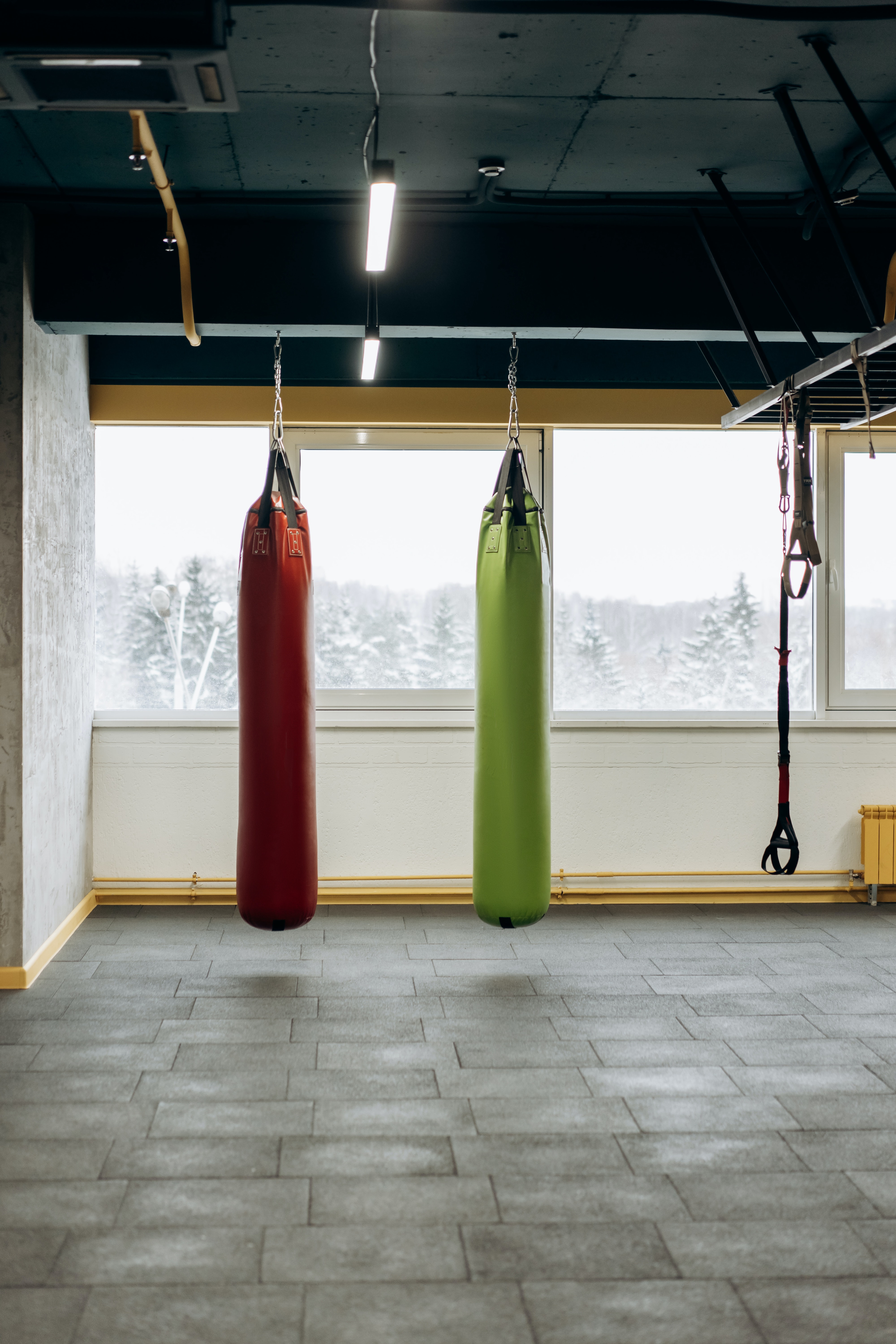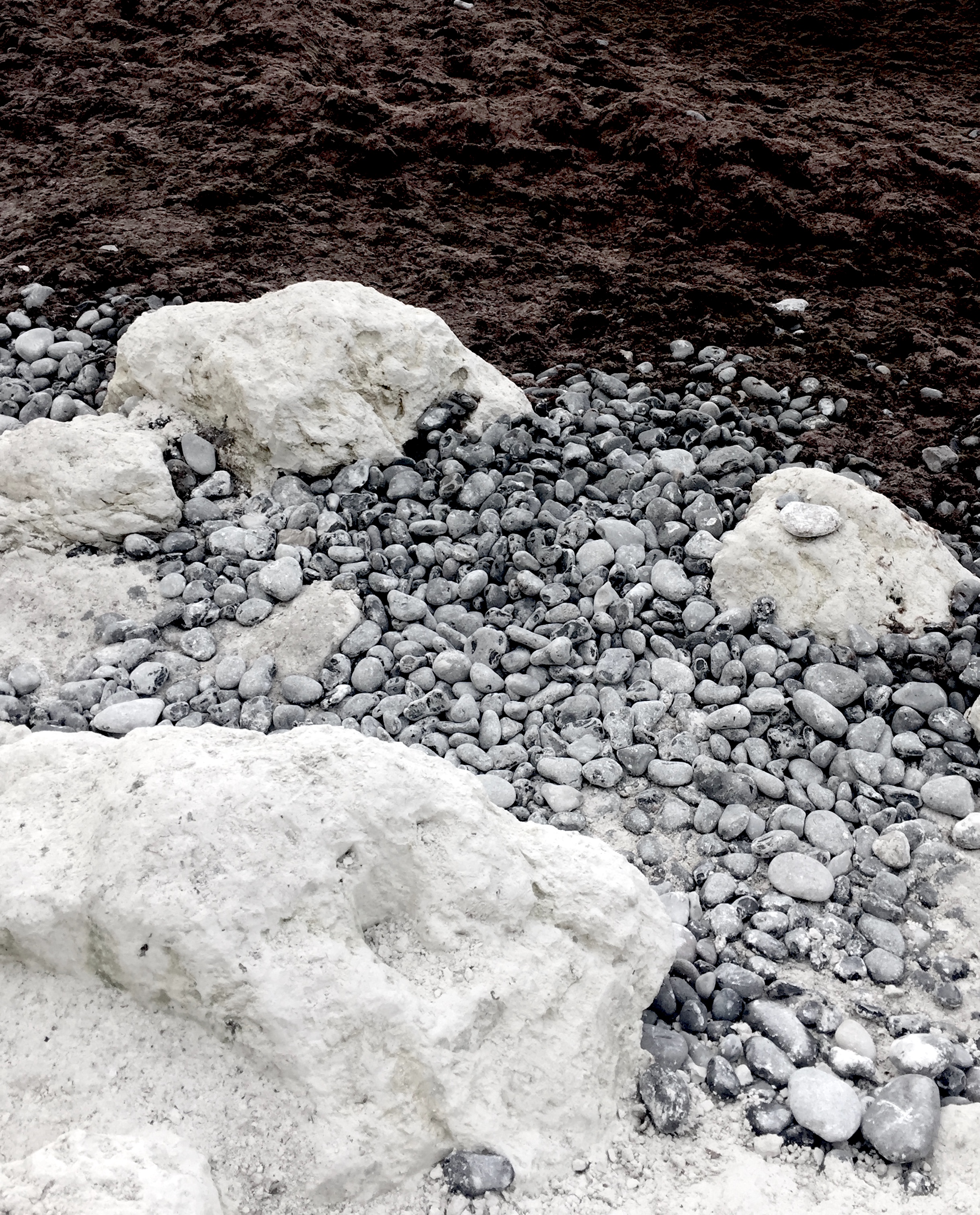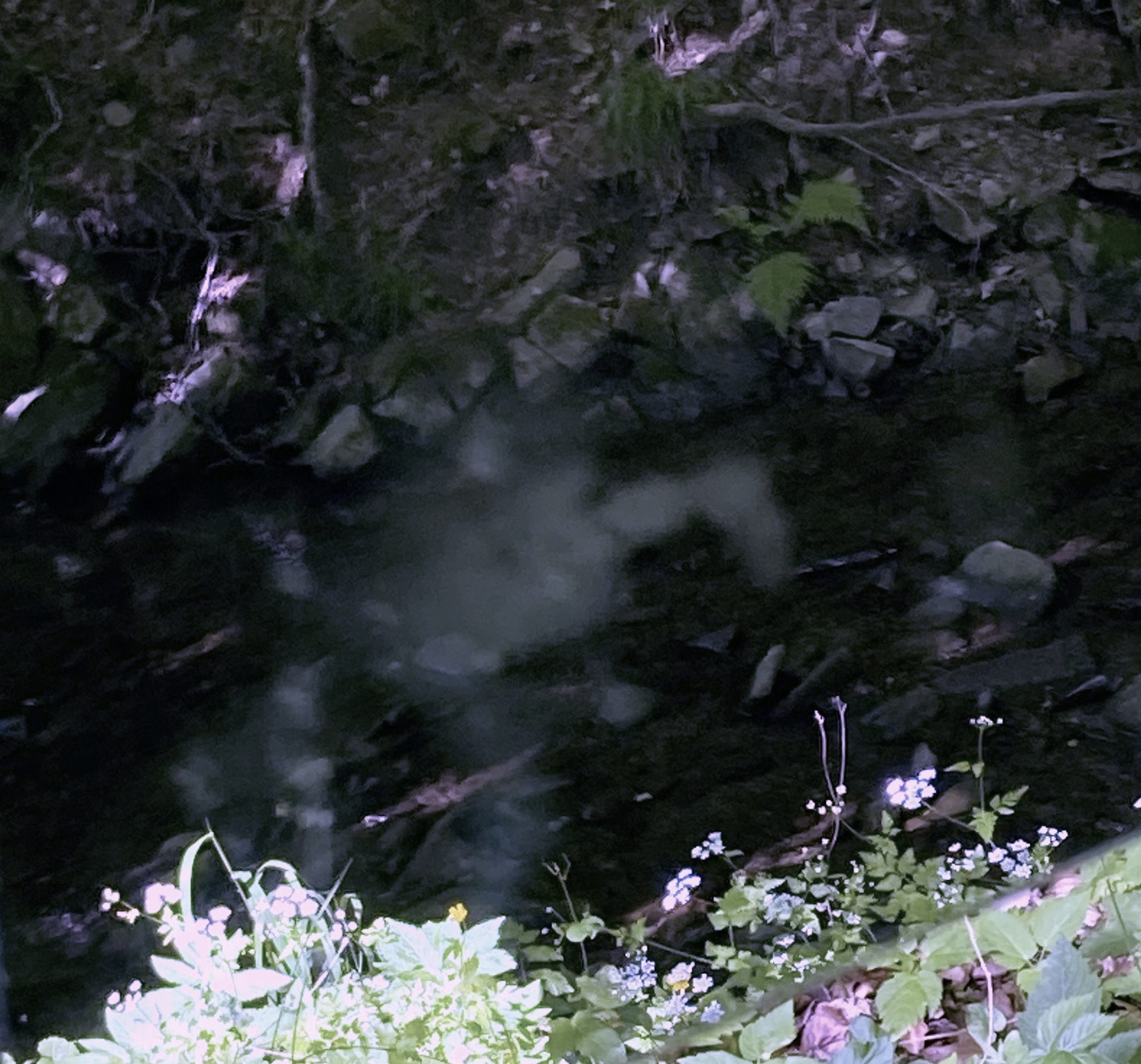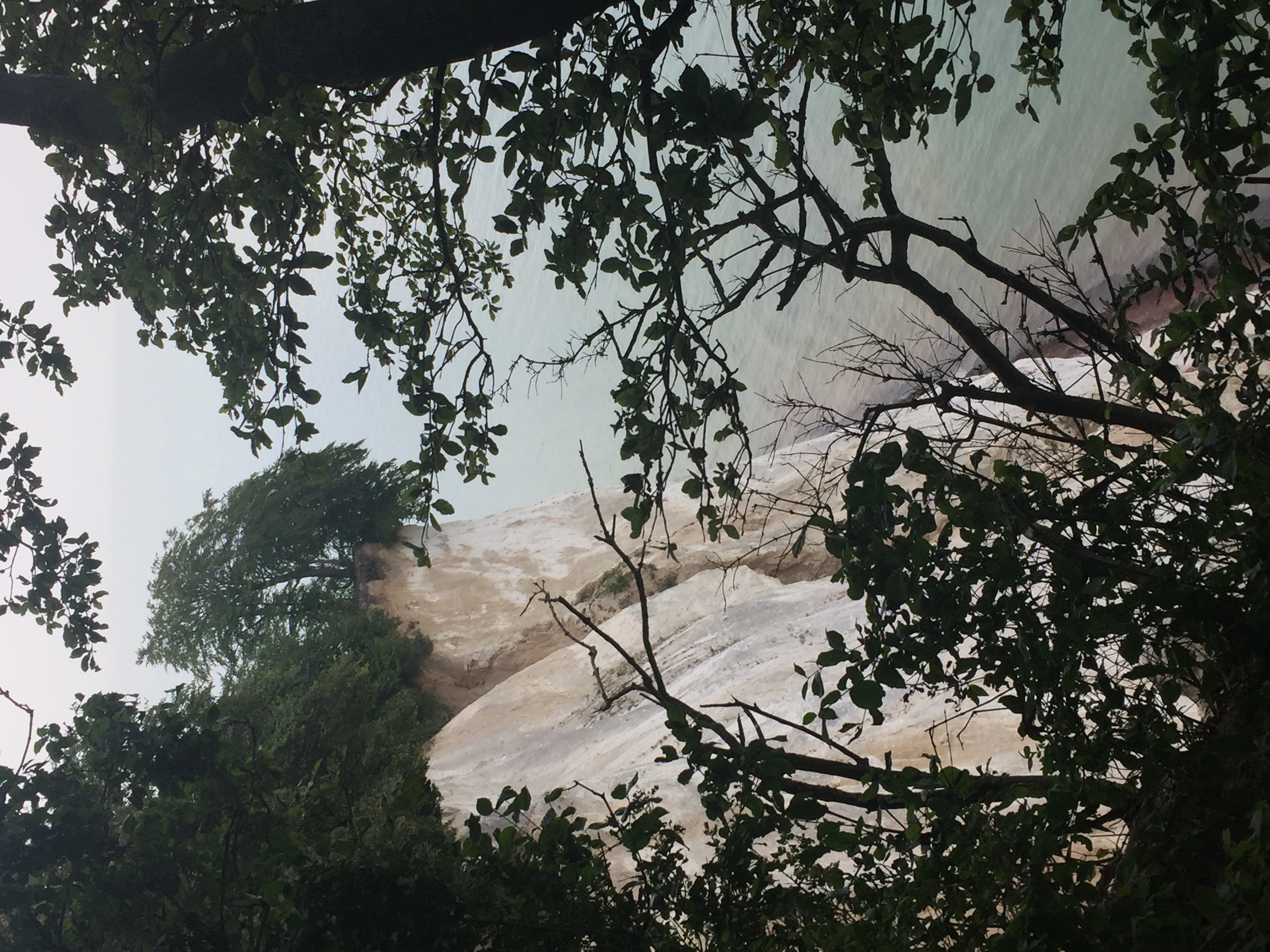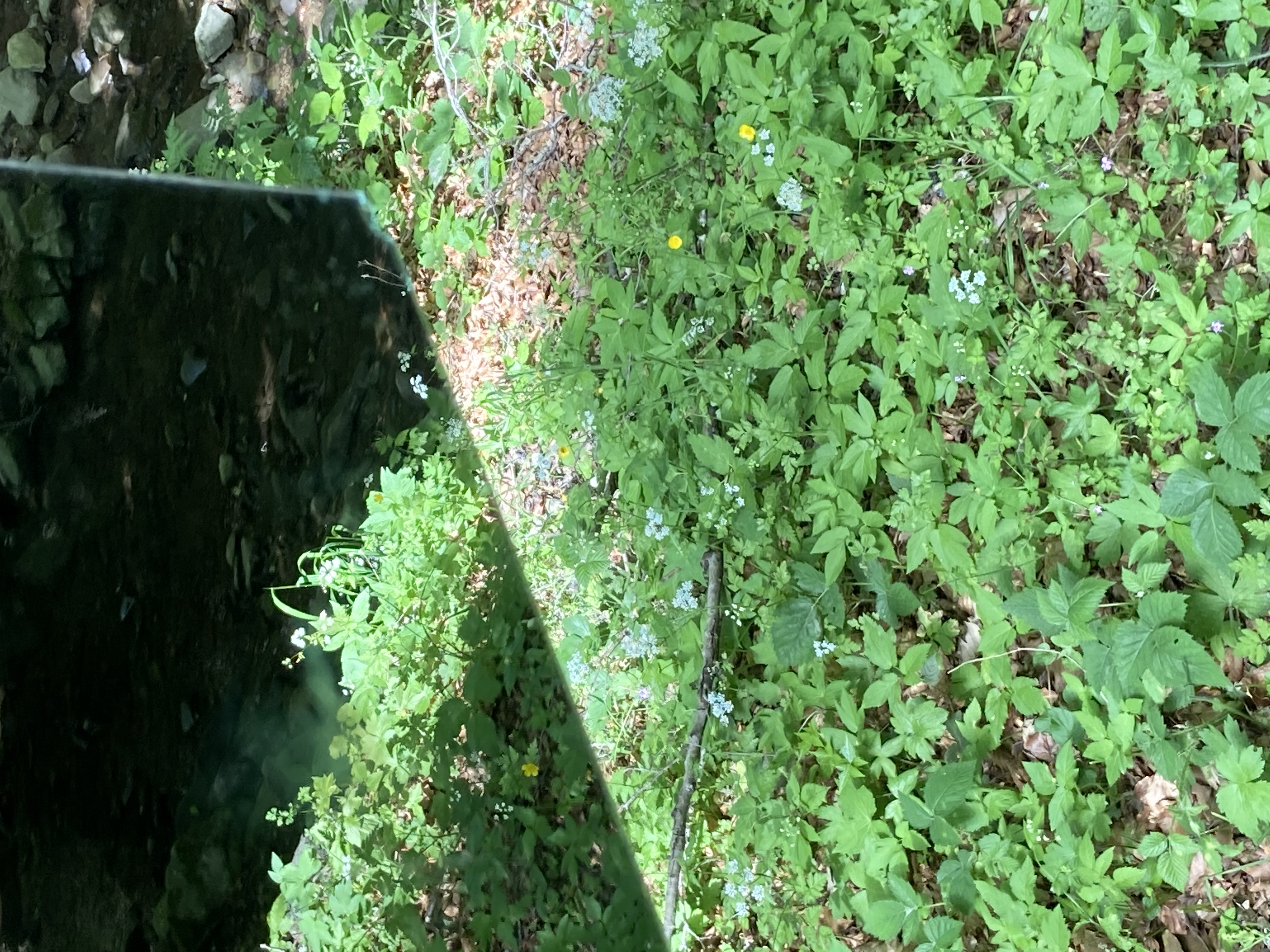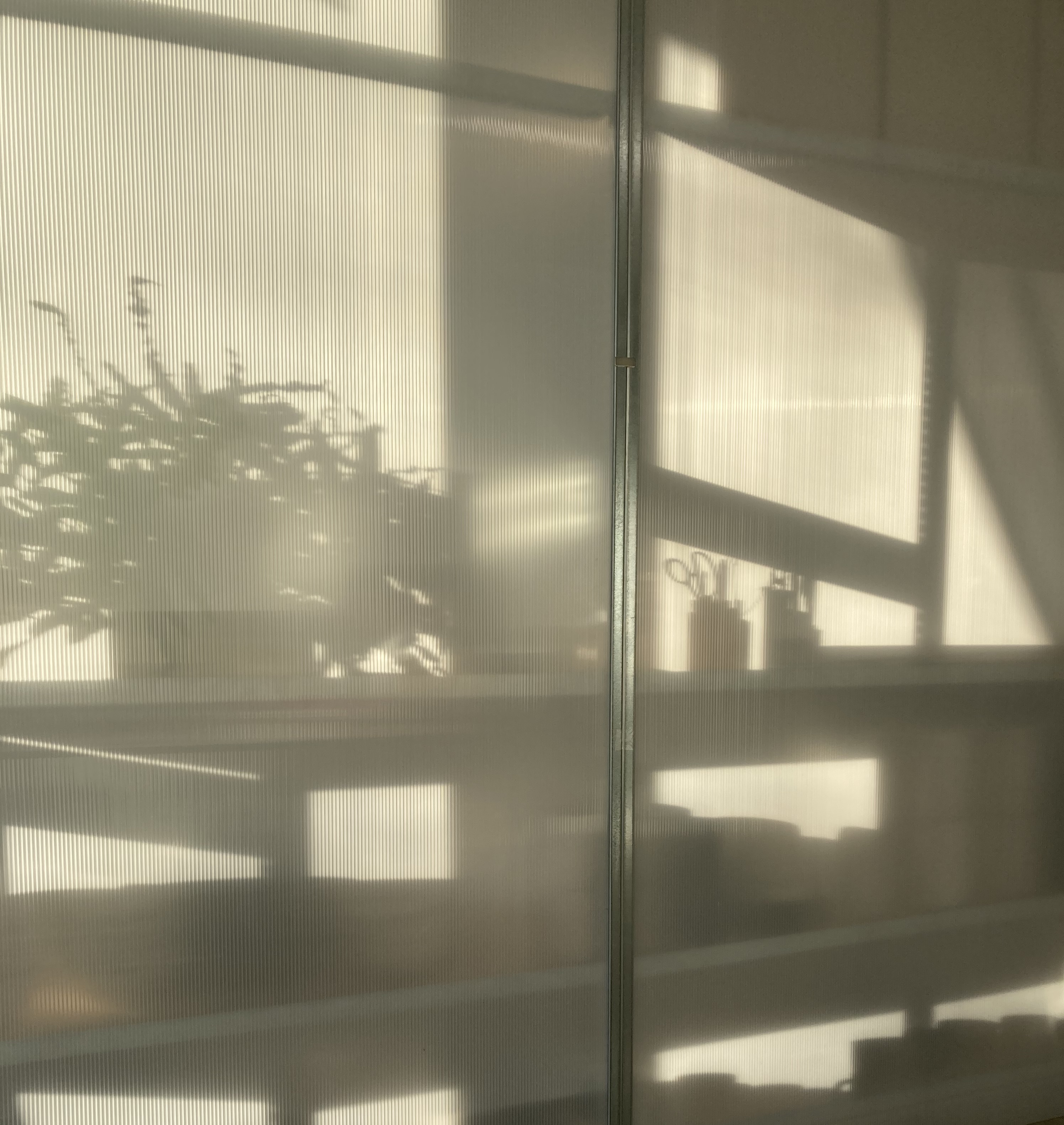 THE INSTITUTE FOR CULTURAL ECOLOGY opened its doors on Friday July 30 with the site-specific installation APPARENT PARADOX that anticipates ATELIER IMPOPULAIRE solo show AWOL.
The outdoor installation may be visited 10-7 pm every day from Saturday July 31 to September 30 and 10-5 pm October 1-December 3.





Attention: we are very sorry to inform that the opening of the exhibition AWOL is postponed until further notice due to unforeseen circumstances caused by weather events. The road to the ICE has been closed and is scheduled to reopen by the end of October.
We are working to make possible private online visits.

For info, booking and directions, please contact us.