THE INSTITUTE FOR CULTURAL ECOLOGY
︎
GLASSICE
ILEAN ORWKO
January 5-March 17 2023
ICE SUMMER SCHOOL
FUTURES TOOLKIT APPLICATIONS ARE NOW CLOSED.
TEN ARTISTS AND WRITERS HAVE BEEN SELECTED
TO JOIN THE RESIDENCY
AT ICE AND IN MILAN
JUNE-SEPTEMBER 2022

Subscribe to the ICE newsletter for future programs and public events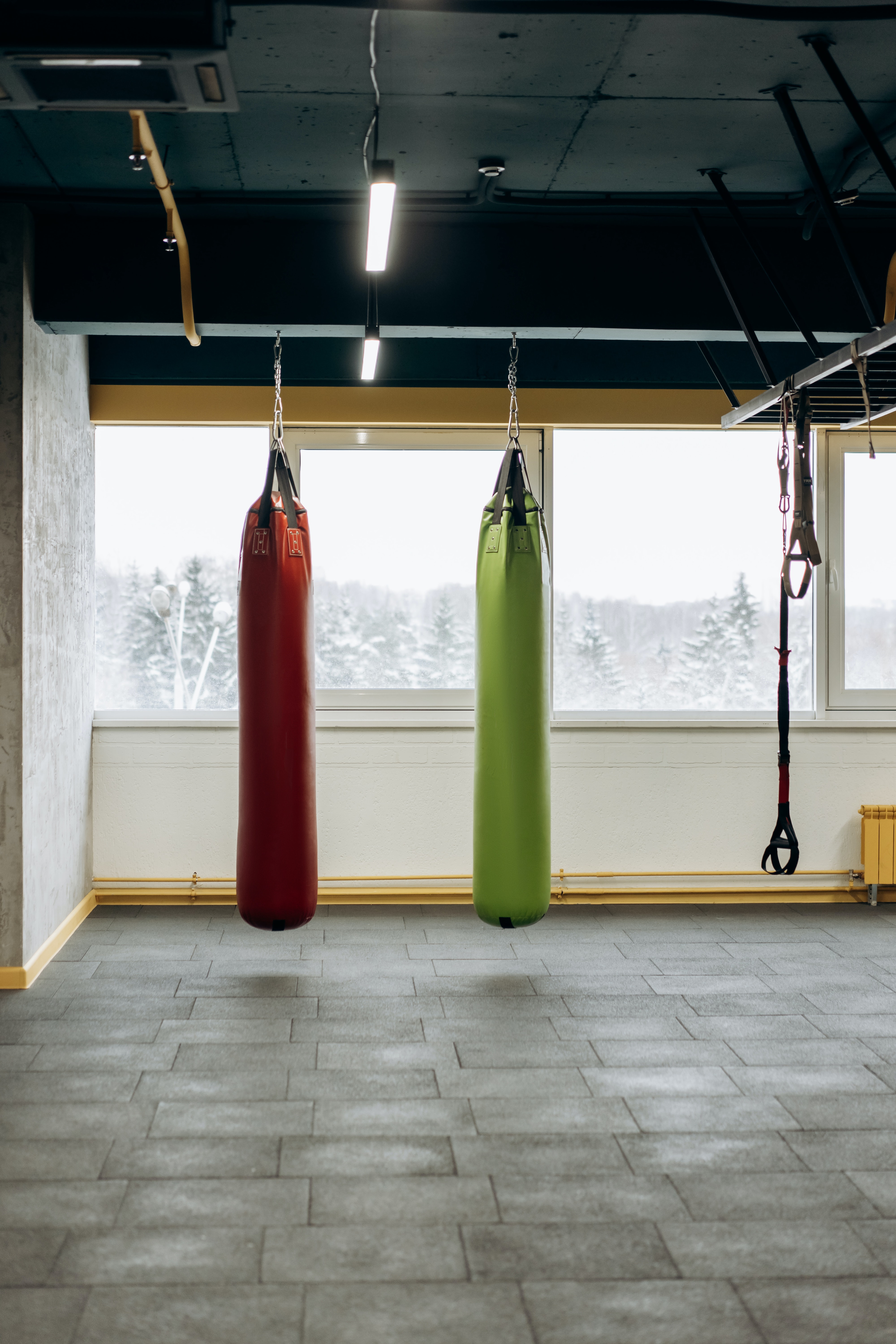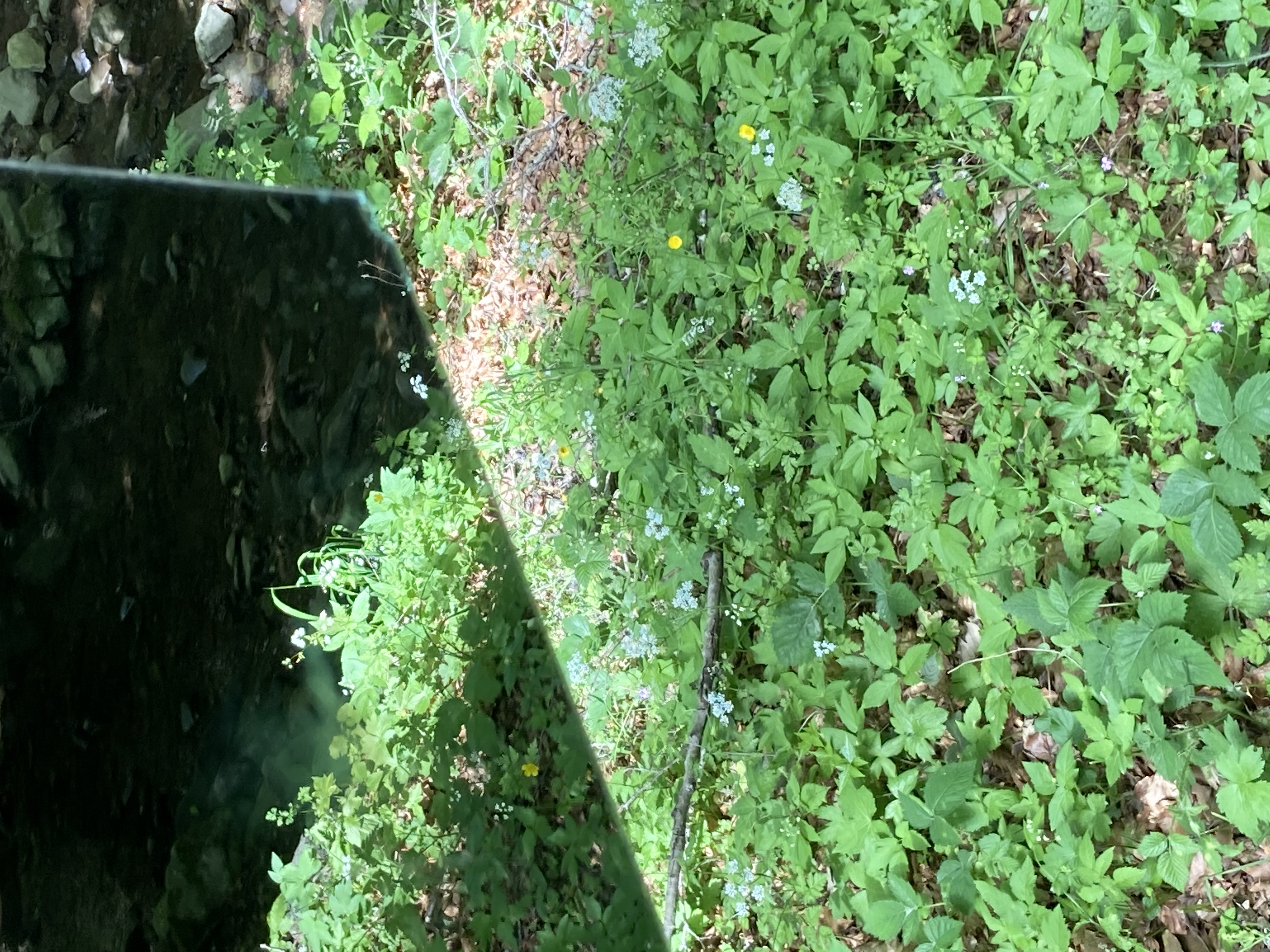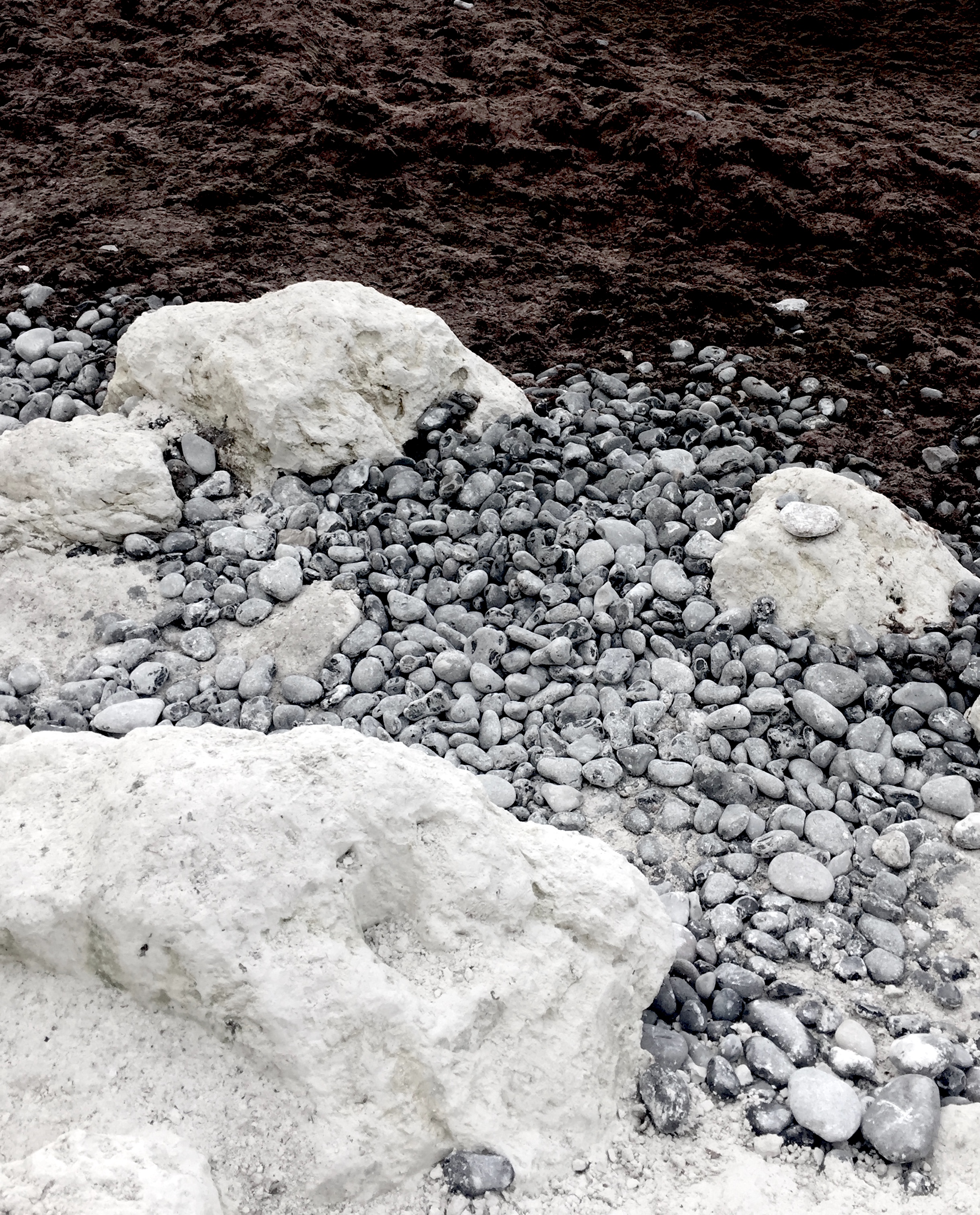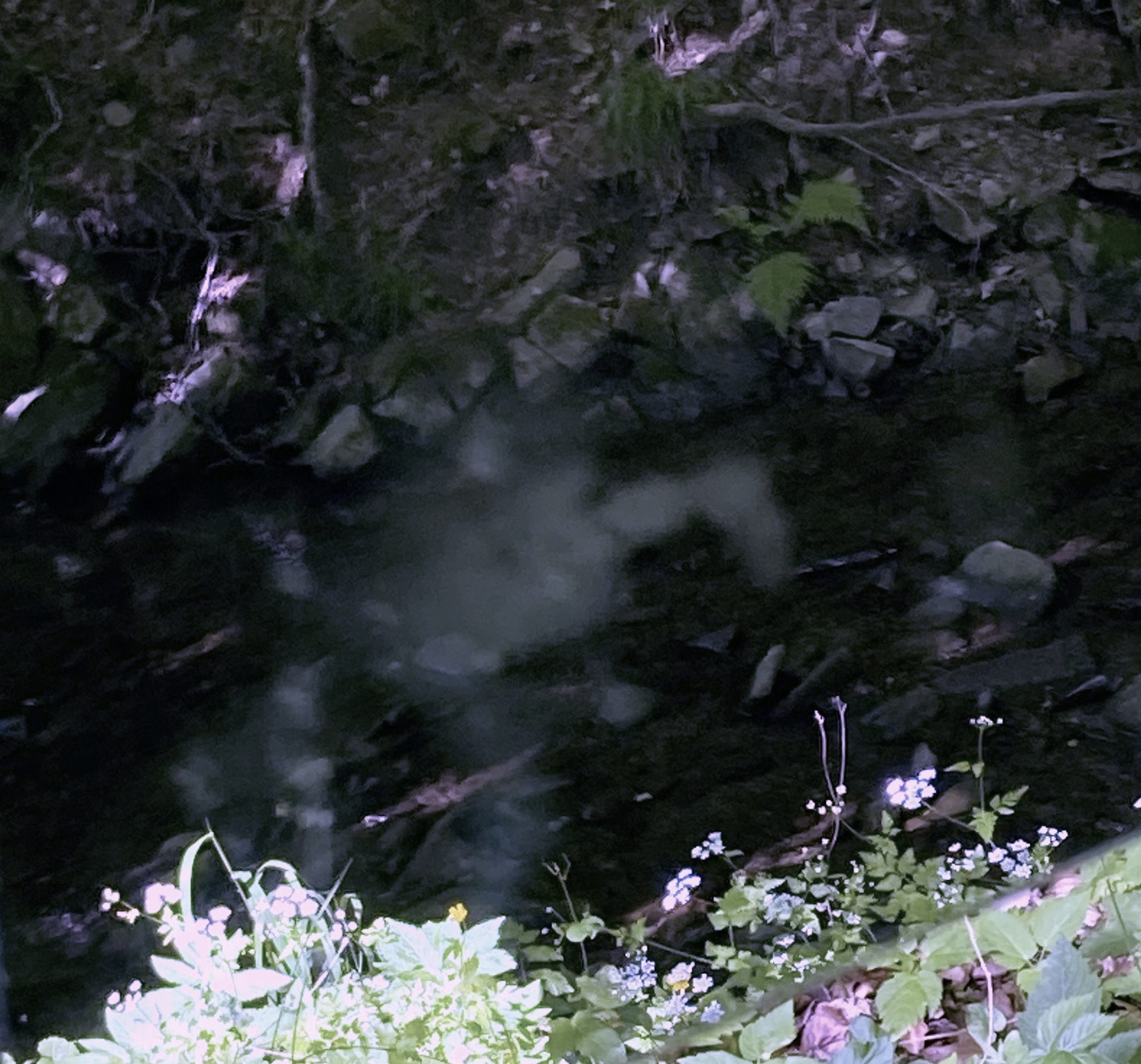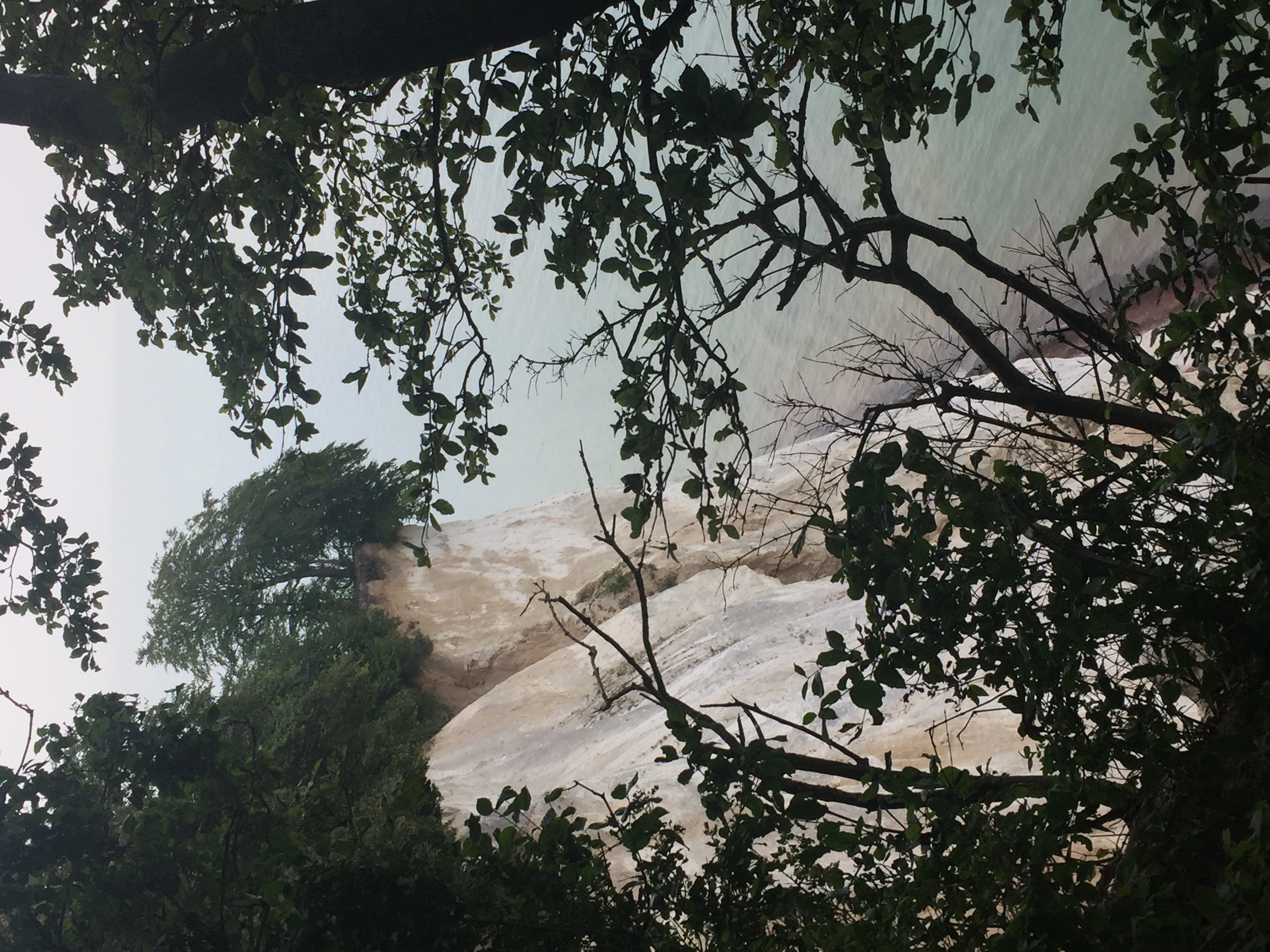 FUTURES TOOLKIT

Summer School ICE & Fondazione Cariplo
June 6-September 23 2022
AWOL Atelier Impopulaire
December 3-March 27 2022
APPARENT PARADOX
Atelier Impopulaire
July 30-December 3 2021



On the occasion of the opening of AWOL an accompaning program of Atelier Impopulaire UNCANNY SERIES film works will be presented at the OSSERVATORIO ASTRONOMICO GAMP, please RSVP to the mailing list for booking your seat and your ride.
The program will be streamed for 24h via our live platform ICESHOW while the exhibition can be visited online starting from January 3, 2022.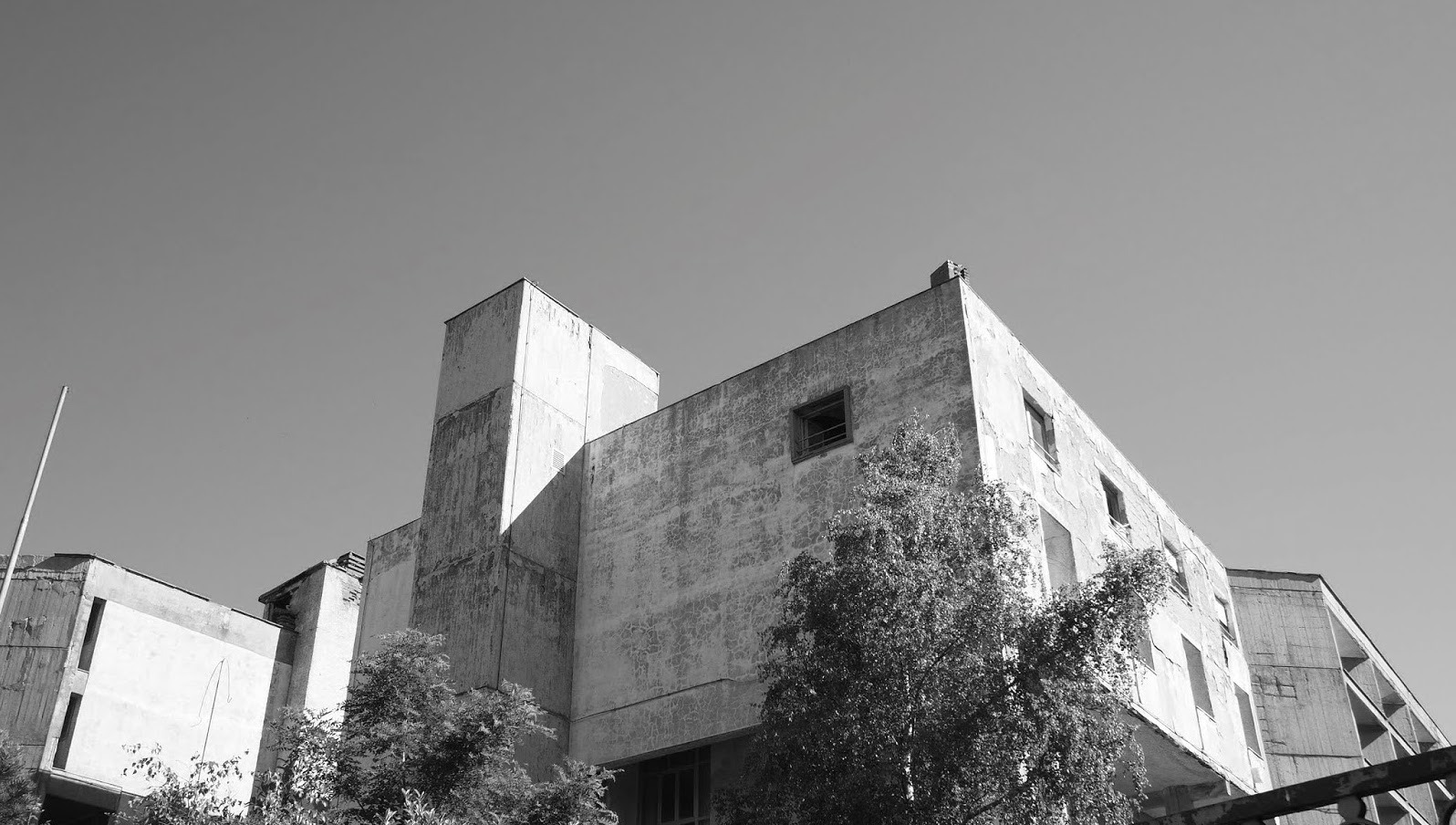 THE INSTITUTE FOR CULTURAL ECOLOGY opened its doors on July 2021.
For info, booking and directions, please contact us.