THE INSTITUTE FOR CULTURAL ECOLOGY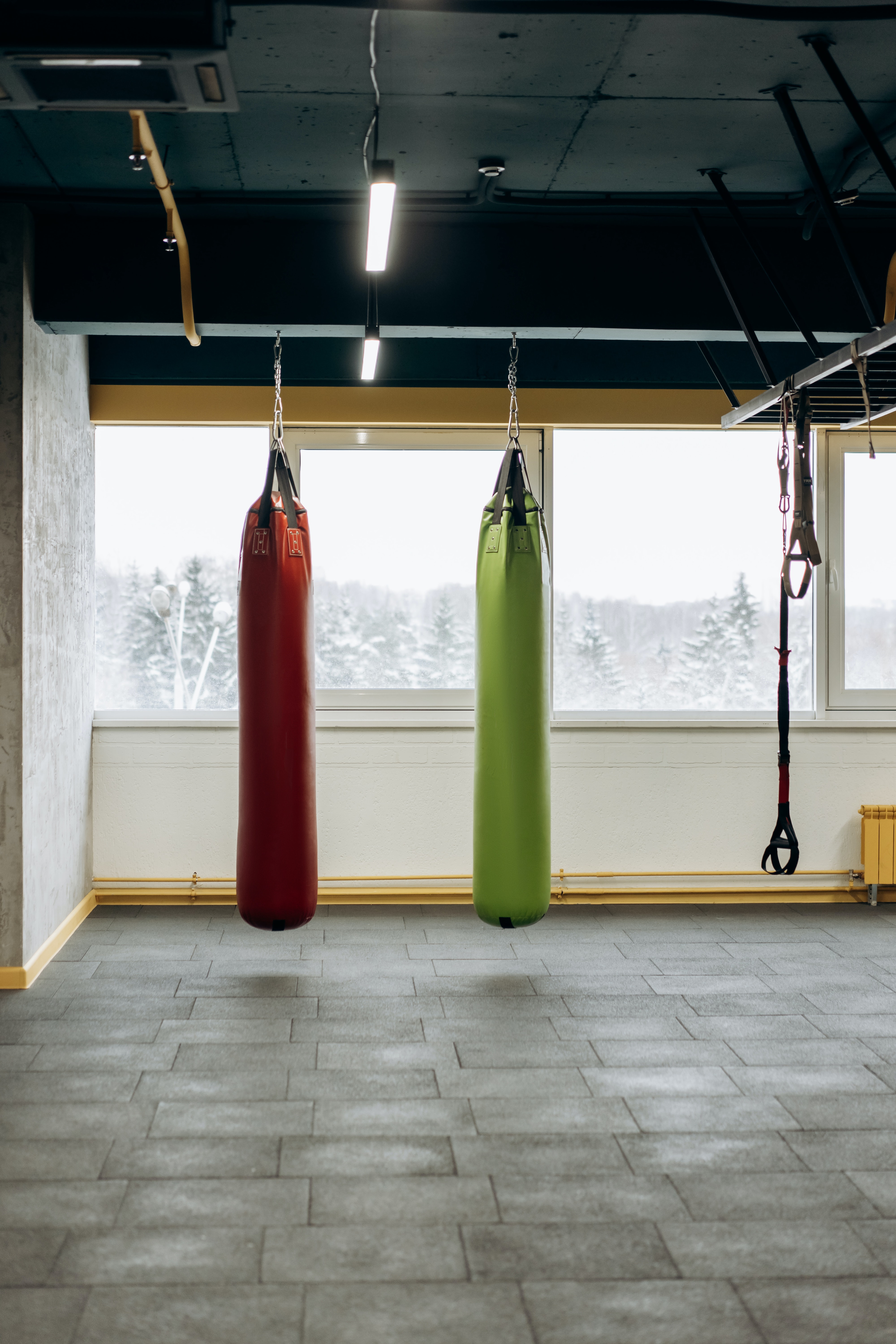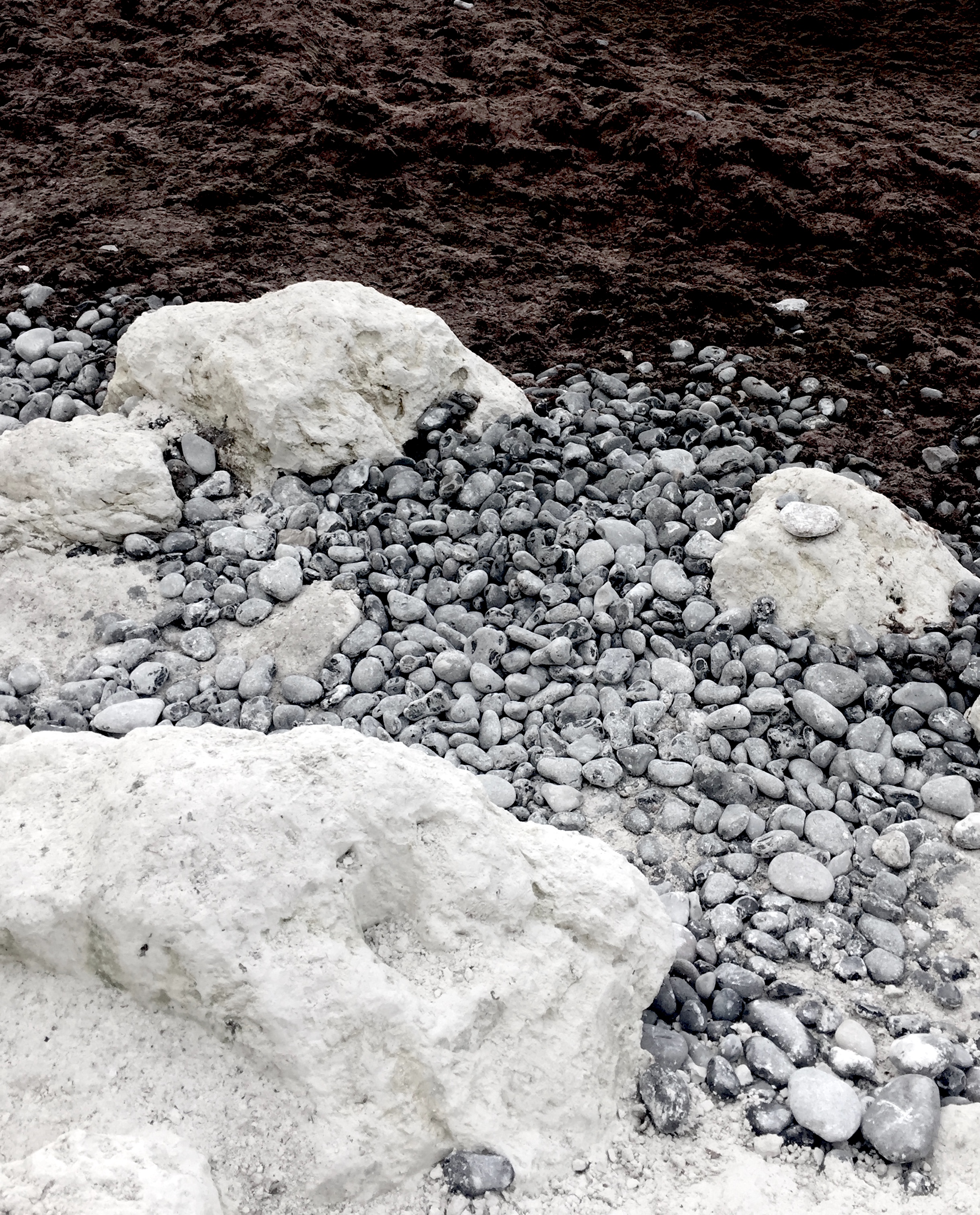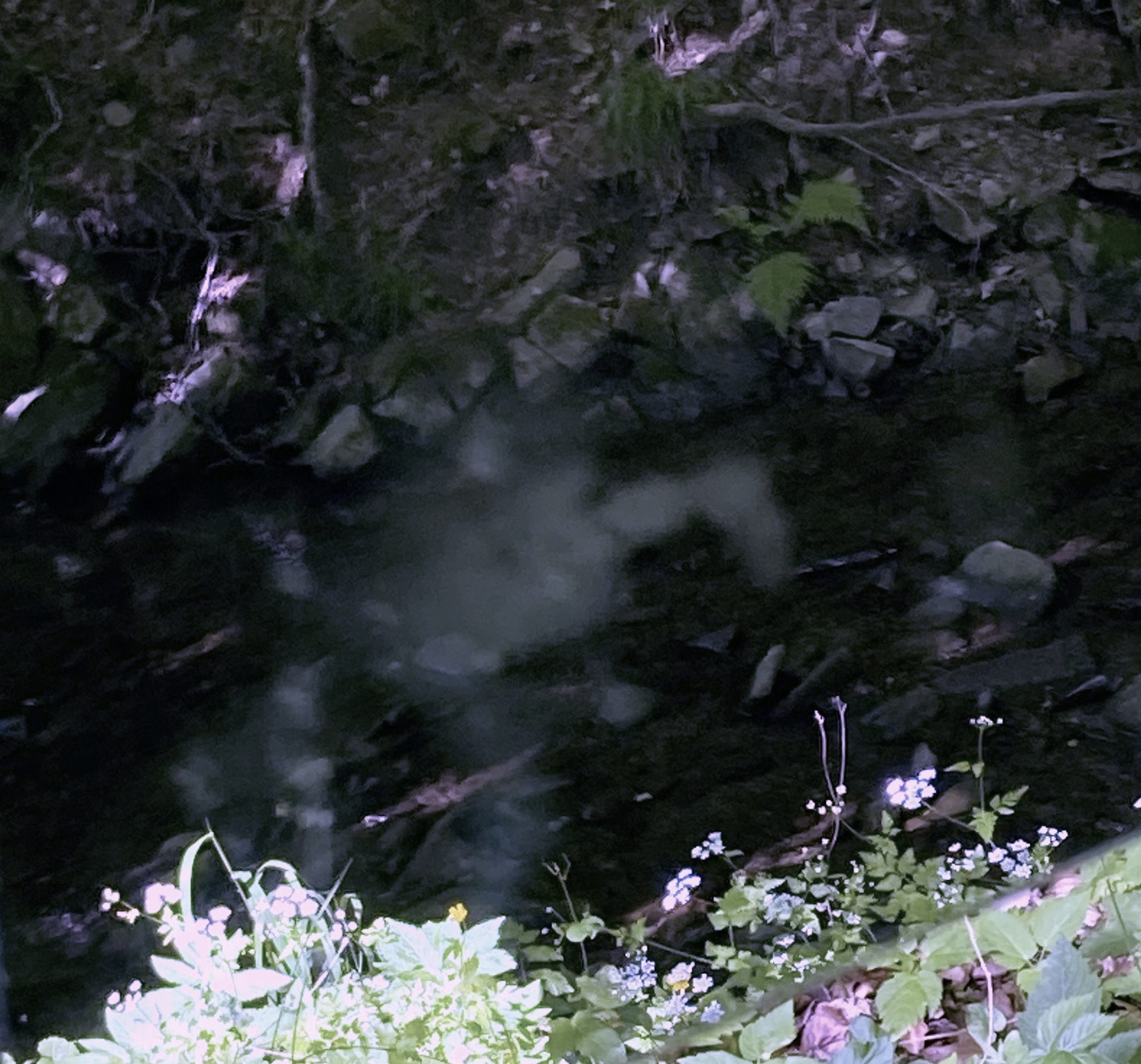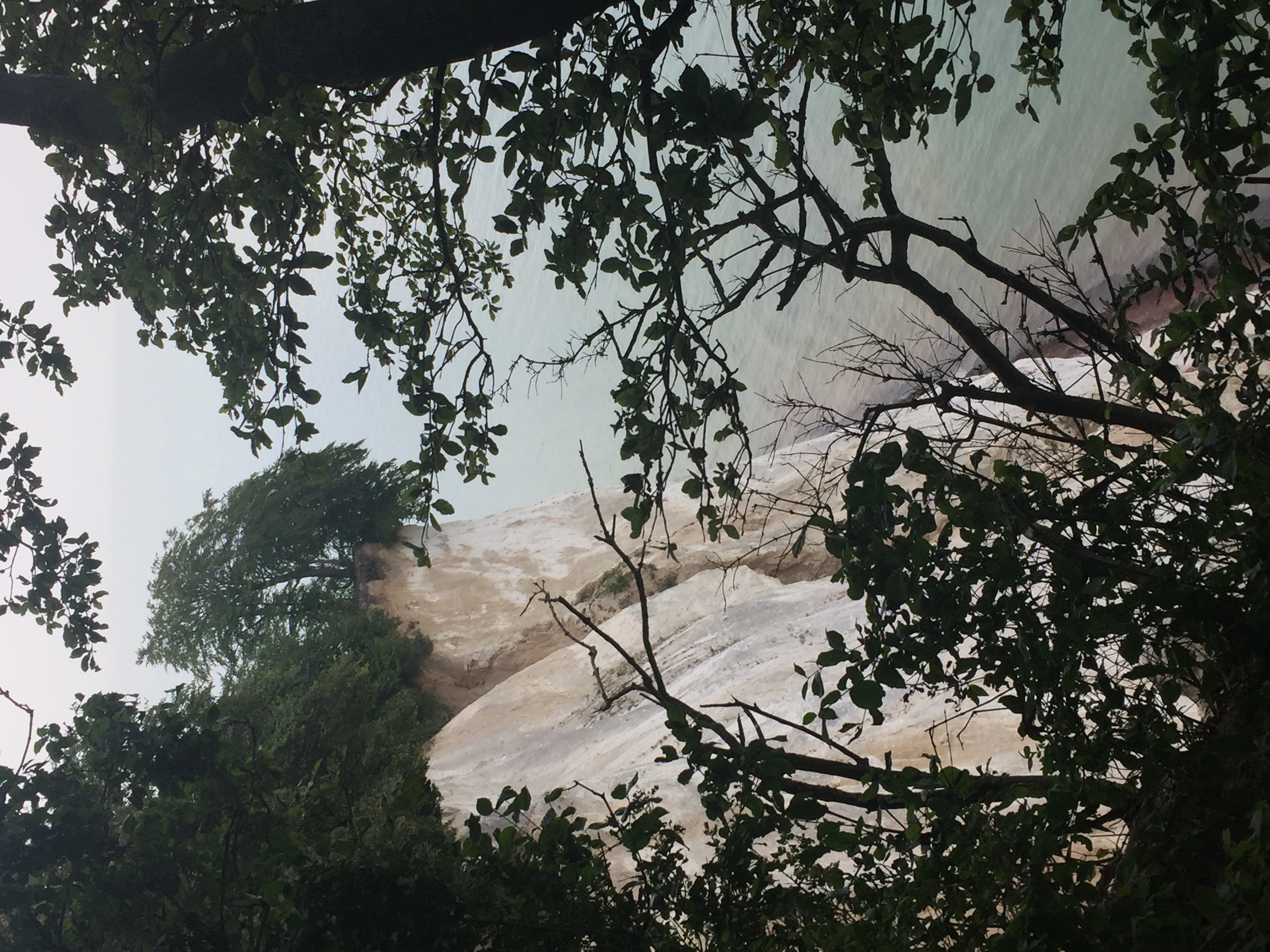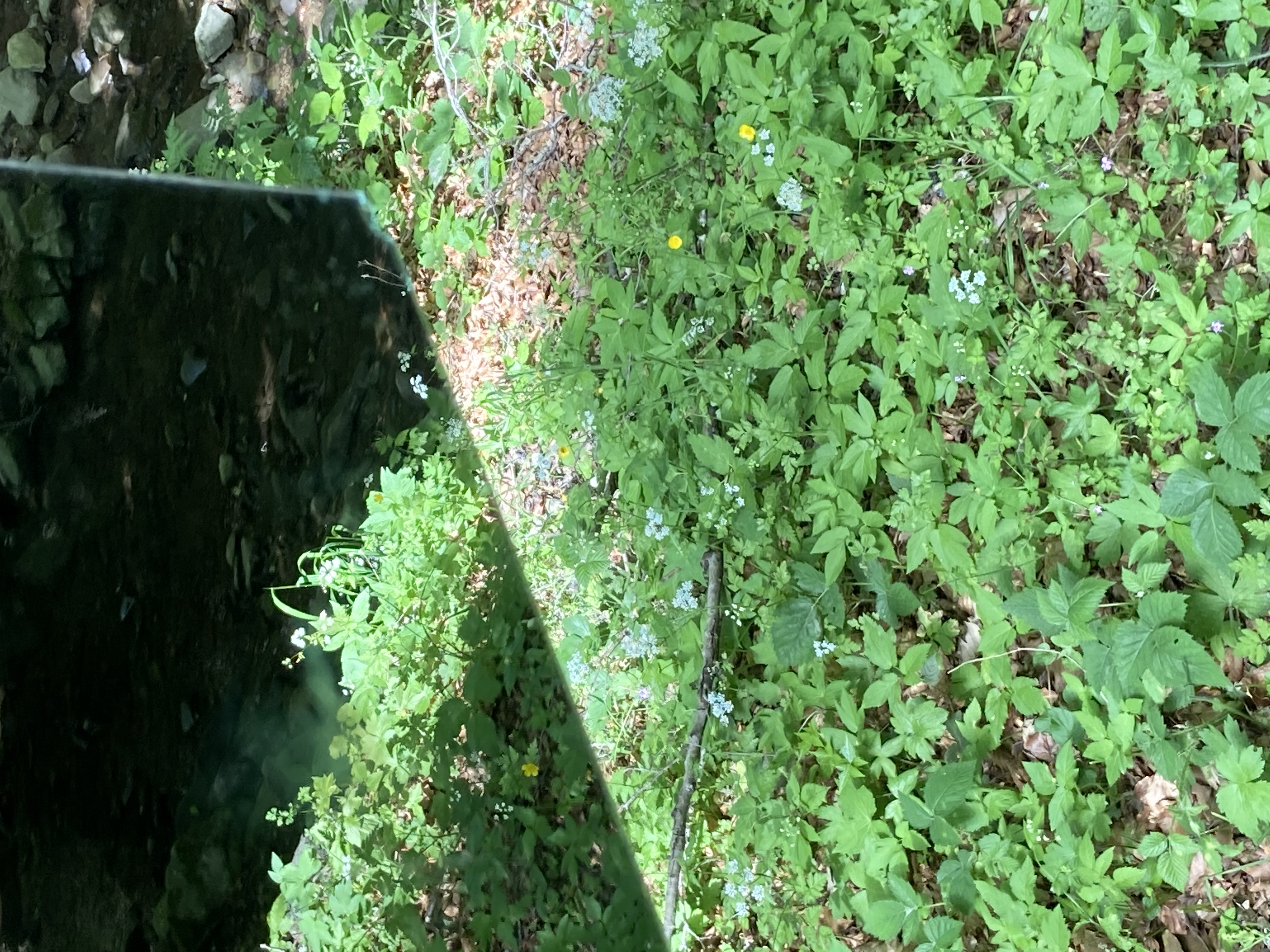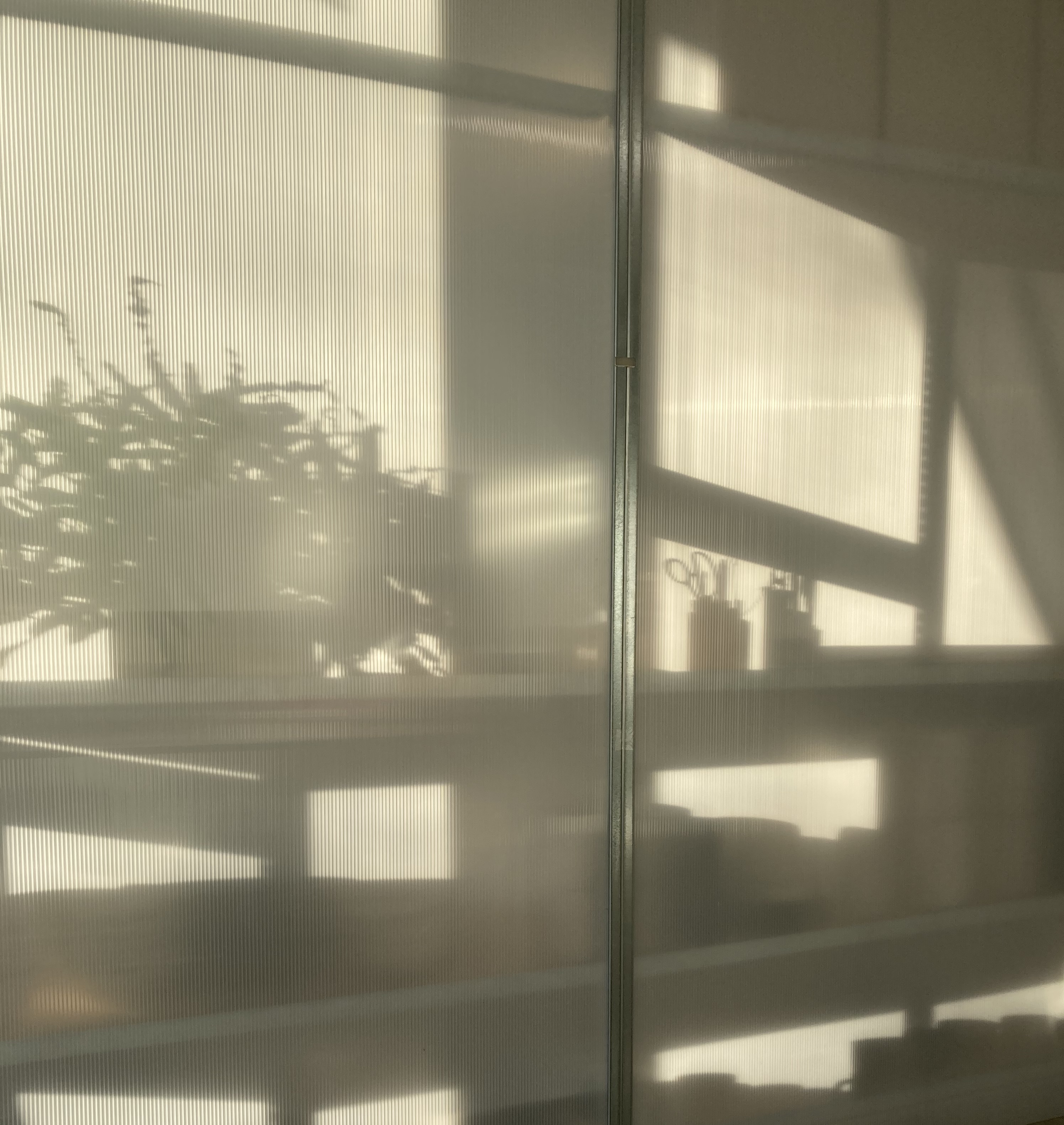 THE INSTITUTE FOR CULTURAL ECOLOGY opened its doors on Friday July 30 with the site-specific installation APPARENT PARADOX that anticipates ATELIER IMPOPULAIRE solo show AWOL.
The outdoor installation may be visited 10-7 pm every day from Saturday July 31 to September 30 and 10-5 pm October 1-December 3.





Attention: we are very sorry to inform that the opening of the exhibition AWOL is postponed to Friday December 3 at 4 pm due to unforeseen circumstances caused by weather events. On this occasion an accompaning program of Atelier Impopulaire UNCANNY SERIES film works will be presented at the OSSERVATORIO ASTRONOMICO GAMP at 8 pm.


For info, booking and directions, please contact us.

Green pass or proof of vaccination, recovery or a negative test result will be requested to access the gallery space and masks must be worn indoor in compliance with COVID-19 regulations.